Welcome to Vintaj Cowgirl!
We invite you to browse through our handpicked selection of unique, trendy apparel where the modern meets the classic, and the bohemian spirit intertwines with sophisticated grace.
★★★★★

Vintage Cowgirl is an amazing little shop downtown Clarksville Texas. They have amazing, adorable clothing and accessories for any occasion. The staff is always helpful to find you the perfect outfit. Stop in and see this fantastic store.

Sandi Rushing
★★★★★

Vintaj Cowgirl always has a wonderful selection of styles and they are the sweetest people! You feel so welcome every time you visit. I also love that they carry "Diva" detergent- one of my absolute favorites!

Stephanie McDaniel
★★★★★

I love to stop by Vintaj Cowgirl when I'm in Clarksville. They carry the cutest and most stylish clothes and accessories. Everything I have ever bought I have received compliments on. Shopping at Vintaj is an enjoyable experience. You're always met with hospitality and given lots of tips that help in putting together some sharp looking outfits!!!

Jennifer Galvin
★★★★★

I love, love, love Vintaj Cowgirl, I have bought a lot of items there, the quality is awesome, and the owner and staff are truly amazing, Keep up the awesome, amazing job Caren!😊❤❤❤

Norma Miller
★★★★★

No better place to find the exact outfit complete head-to-toe from the most welcoming and sincere owner and staff! if you haven't gone by you're missing out!

Charlotte Dooley
Vintaj Cowgirl
Welcome to our little corner on the web, where timeless charm meets contemporary fashion. We're dedicated to adorning women of every age with apparel that's as unique as it is trendy at incredible prices.
Our boutique is more than just a clothing store; it's a treasure trove of style and elegance. Vintaj Cowgirl is a vision brought to life for the discerning woman who embraces her individuality. From chic dresses that whisper elegance to stylish shoes that speak volumes about your fashion sense, we've meticulously curated our collections to ensure that you find your own style narrative.
We understand that fashion is personal and ever-evolving, which is why we cater to all tastes, whether you're setting trends or keeping the classics alive. Our diverse range includes the latest must-haves and timeless pieces that are essential in every wardrobe.
Beyond apparel, Vintaj Cowgirl offers a handpicked selection of exquisite accessories to complement every outfit. Our shelves also sparkle with unique gift items like the aromatic Tyler Candles, luxurious Glamorous Laundry Wash, and sumptuous lotions — perfect for treating yourself or that special someone.
At Vintaj Cowgirl, we're not just selling clothes; we're fostering a community where fashion is ageless and style is personal. Step into our boutique in Clarksville, Texas or browse our online collection to discover how we can help you express your unique style.
Thank You For Visiting Us!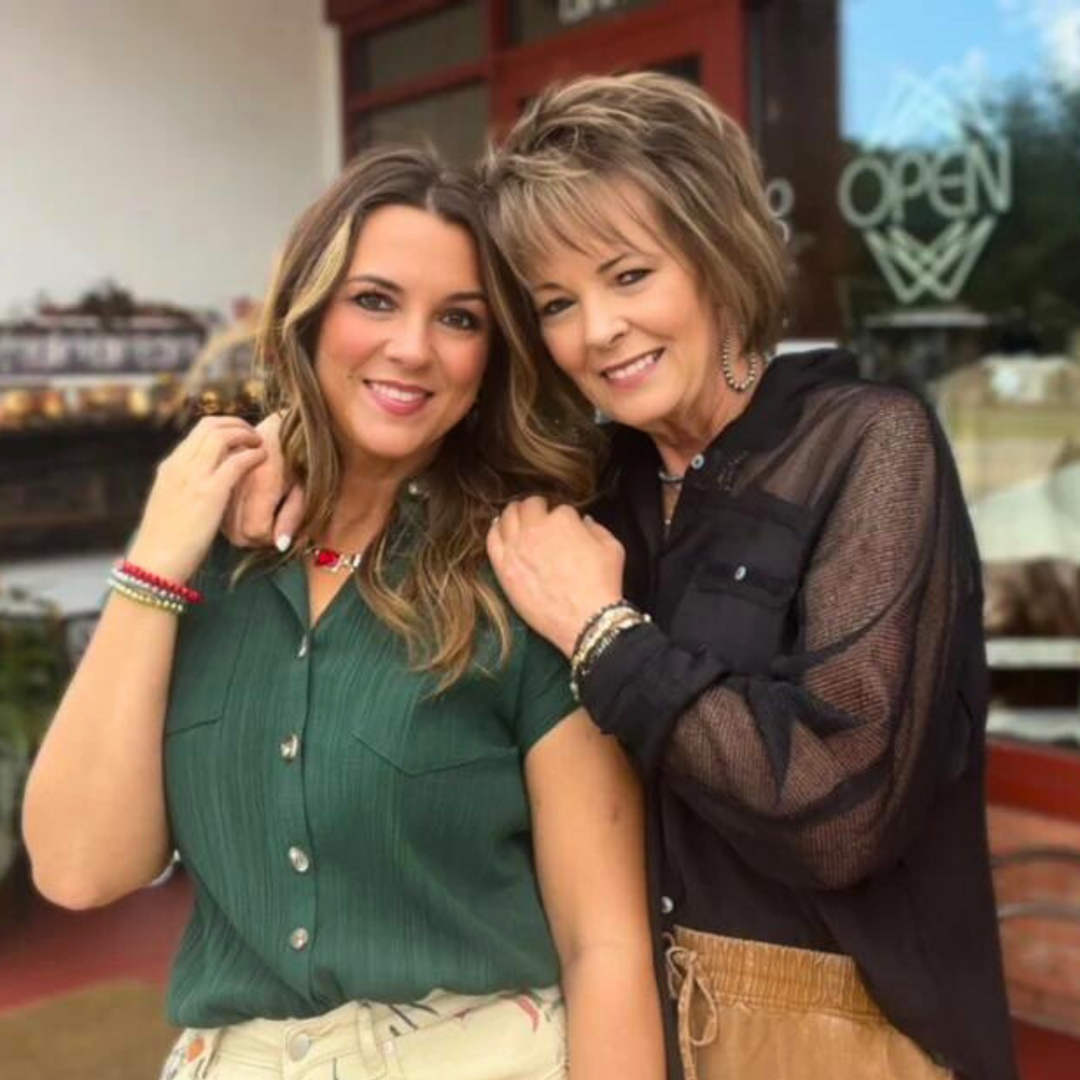 Shop Tyler Candles Products
Transform your living space into an enclave of tranquility and elegance with every step. Discover our extensive collection of Tyler Candle offerings, each infused with a medley of captivating scents designed to delight the senses.
Shop Now
Loyalty rewards program
Join our rewards program for early access to sales and promo events, get point-based discounts, exclusive offers, and special birthday discounts. Elevate your shopping experience with rewards that celebrate and value you. Sign up and start saving in style!
Become a VIP